I had my collection posted on the old (now really old) forum before, and have been asked to post up some pictures.
Since it has grown a bit, I am taking new pictures. I will post photos as I get them taken.
I'm sure I am way behind some of you original guys since I took a break from collecting for a bit.
Here's some for now...
My Overall Collection boxes: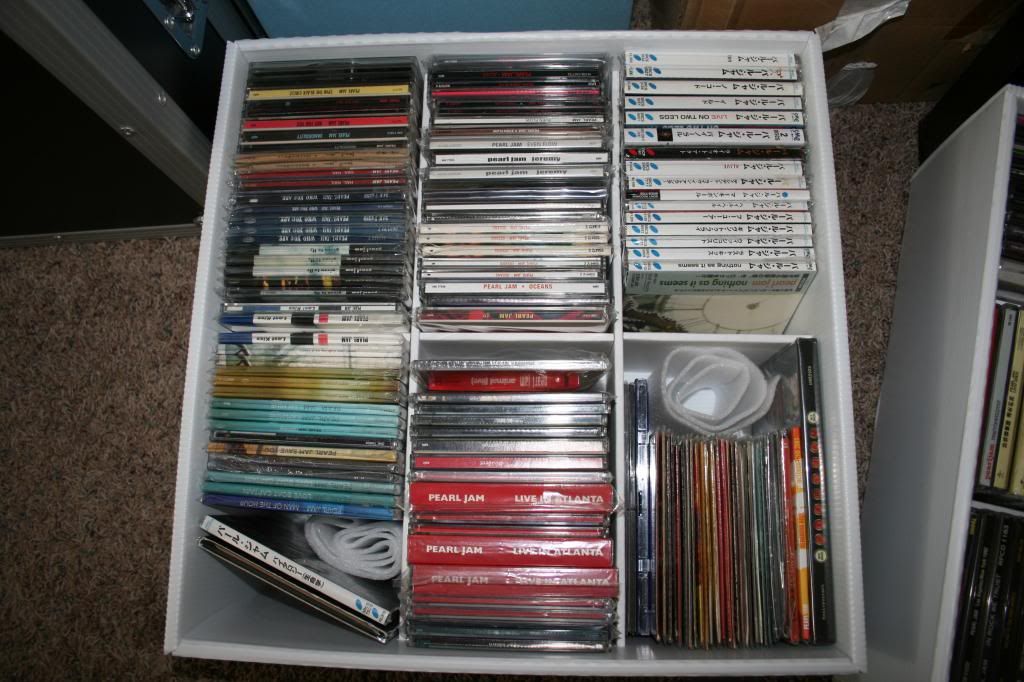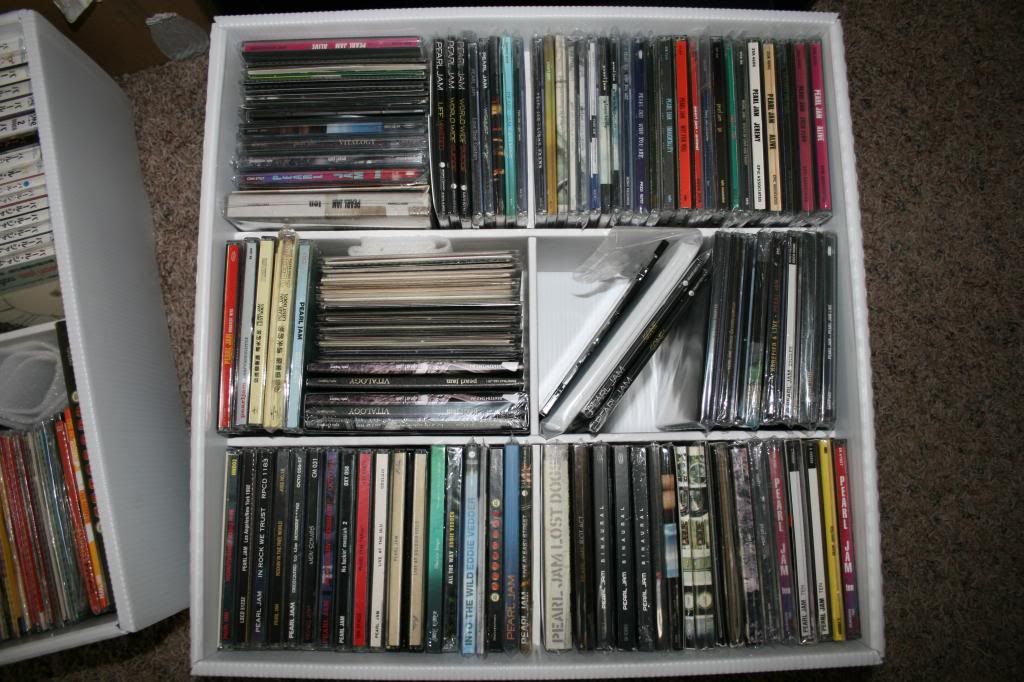 Bootlegs, box sets and other CDs: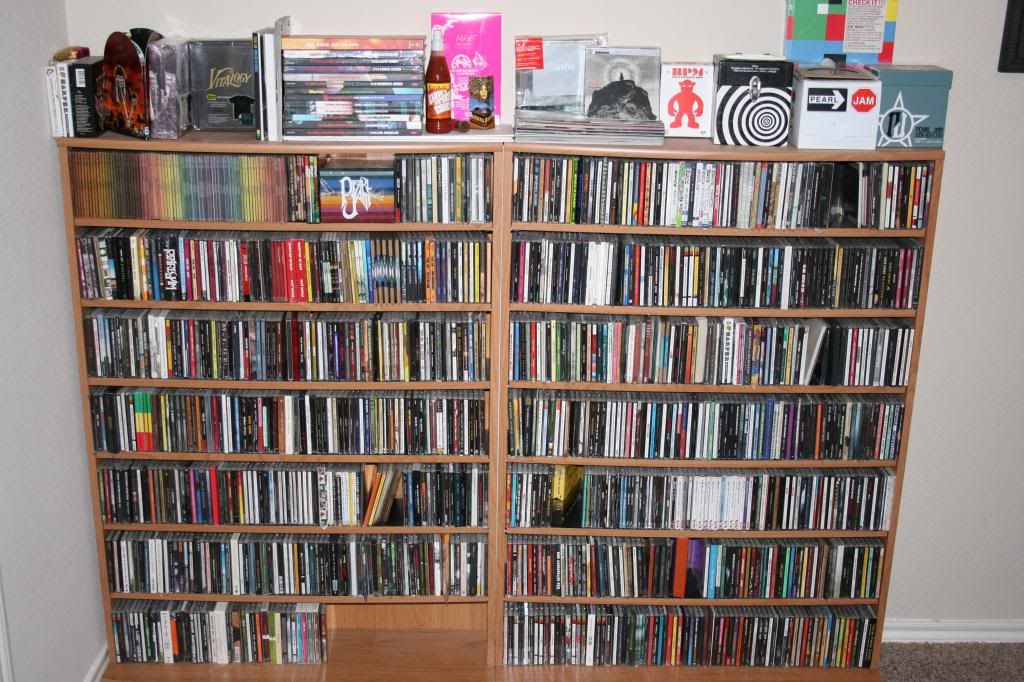 Album Promos:
Maxi Cardsleeve Promos: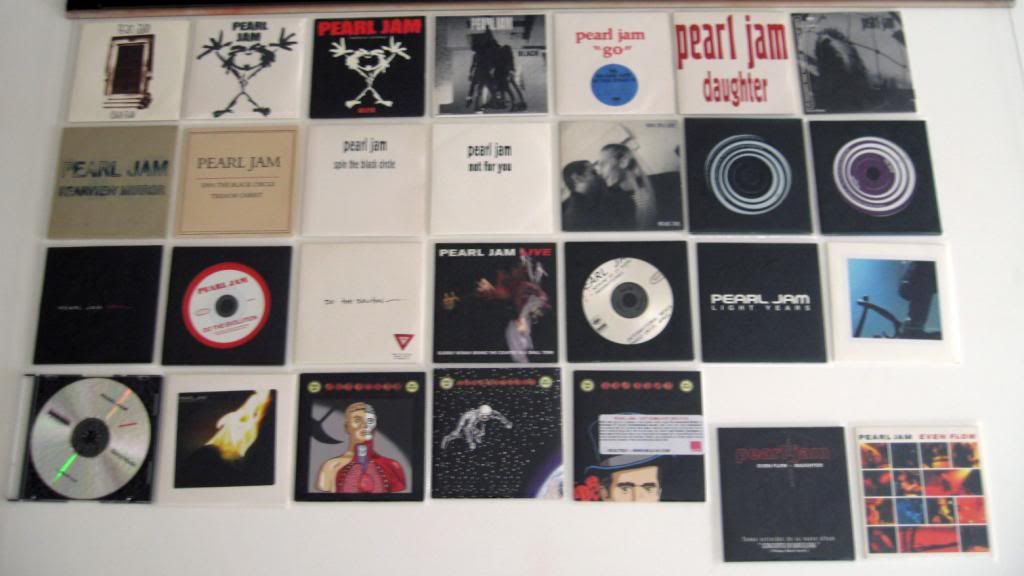 Maxi Promos: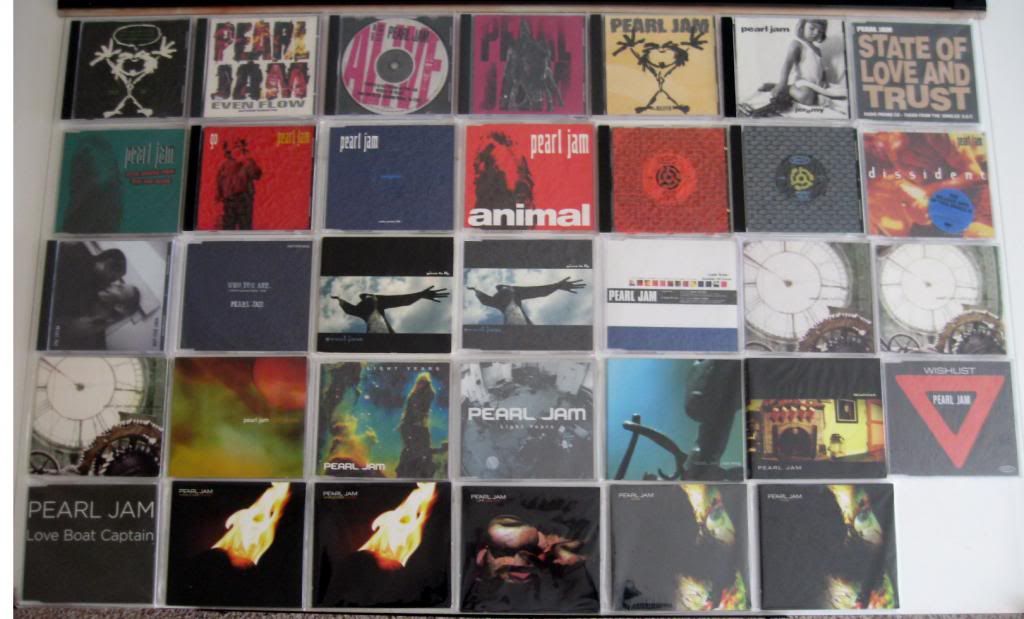 Maxi Cardsleeves: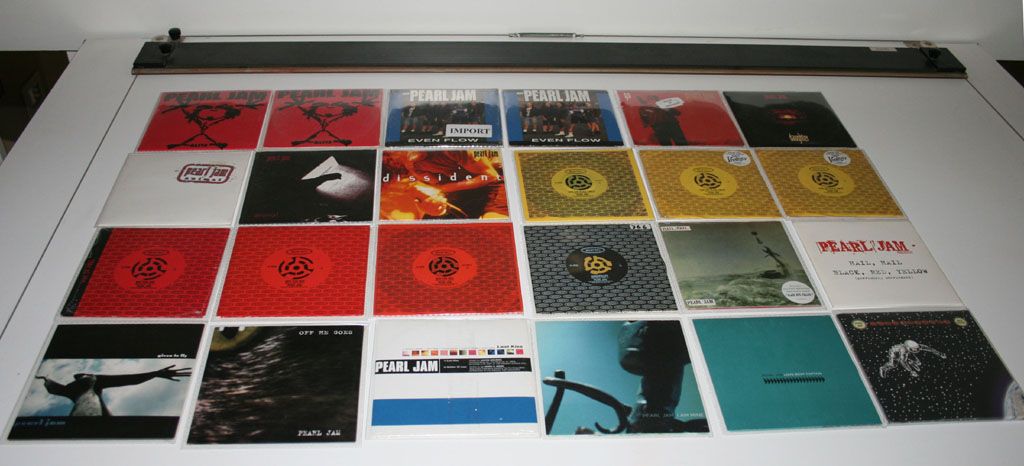 Vinyl - 45's: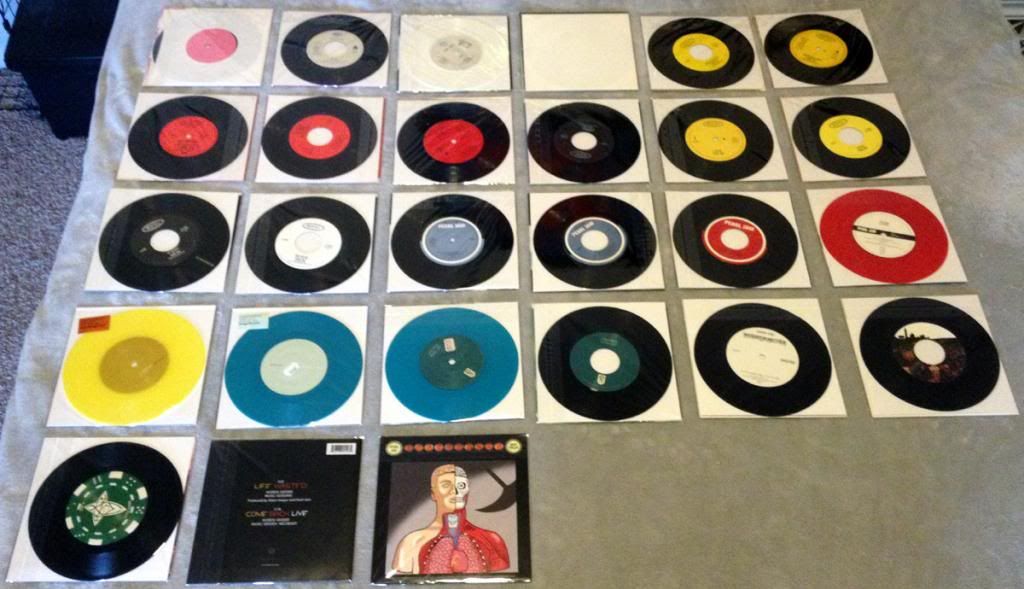 Release Magazines: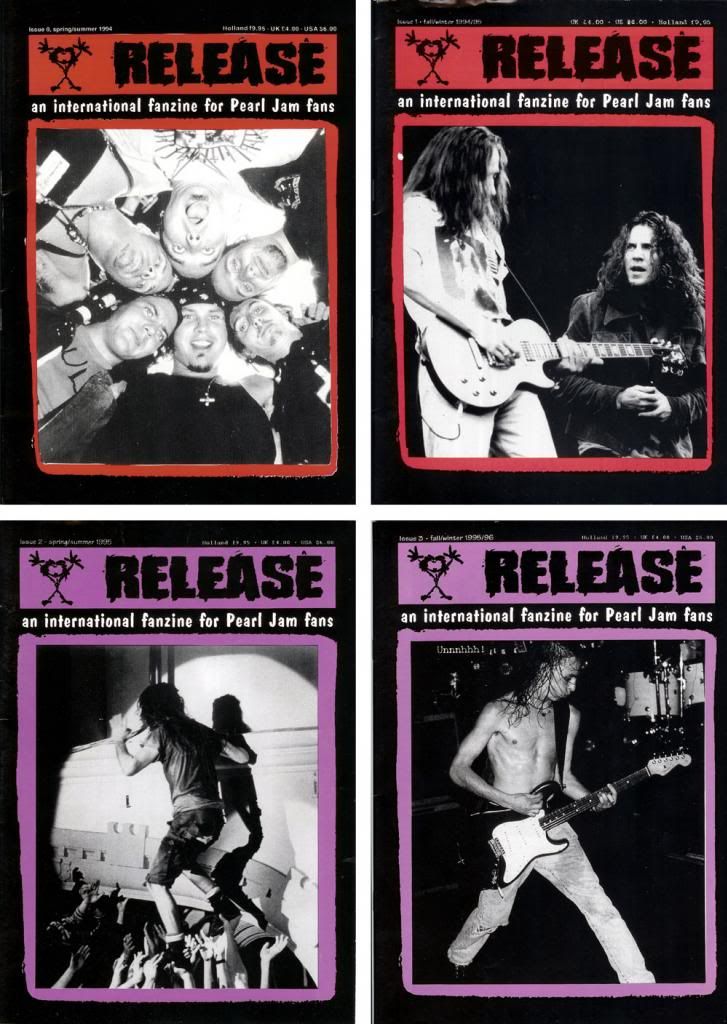 Unofficial Albums:
Unofficial Bootlegs:
Unofficial Vinyls: