Just got this in the mail. Noticed we needed images of the cassette
http://www.pjcollectors.com/detail.asp?id=503
. Also, it is made in Australia on the cover (which the site states), but the actual cassette is unique from the Australian cassette. see link below.
Thai Cassette: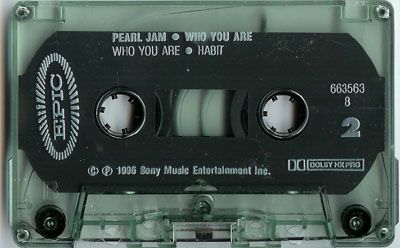 Aussie Cassette:
http://www.pjcollectors.com/detail.asp?id=488
You can see the cassette is different. The slip sleeve looks to be the same.
Just thought I would scan this and post it for Vic.